Since I have not blogged regularly, a lot has happened.
Here is the short(ish) version
My daughter was married June 12th. The wedding was great! Amazing in fact!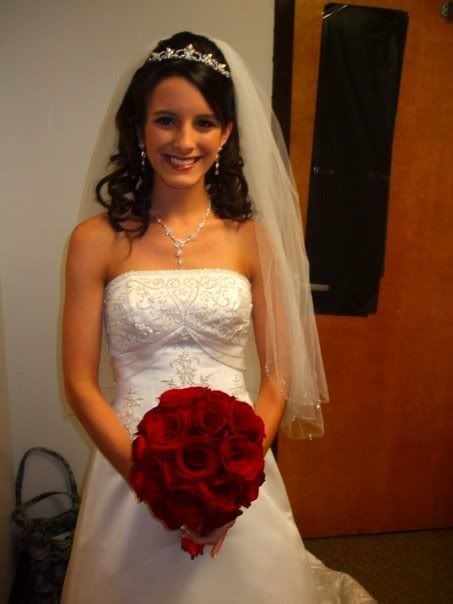 The Beautiful Bride
Proud Mama
Father Daughter Dance (yep, he cried)
Clay & Brit being silly after the ceremony
Our bestest friends in the world moved out of our house and into their own marvelous house in the neighborhood across from ours-literally walking distance! Praise the Lord! Still close but I miss...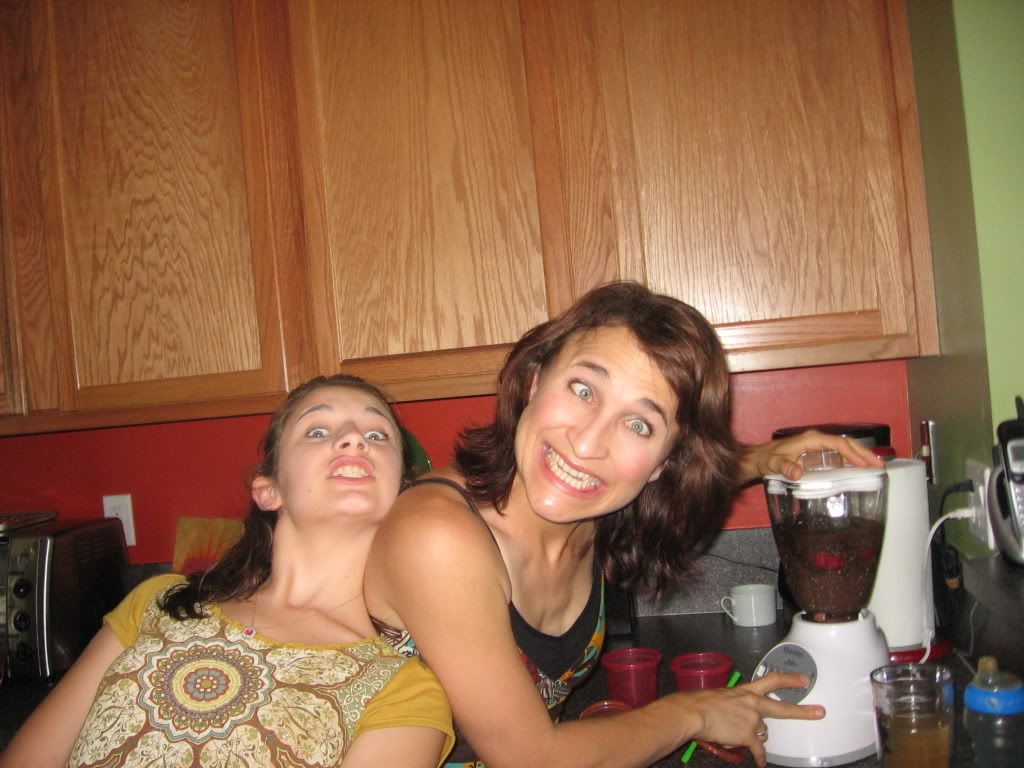 This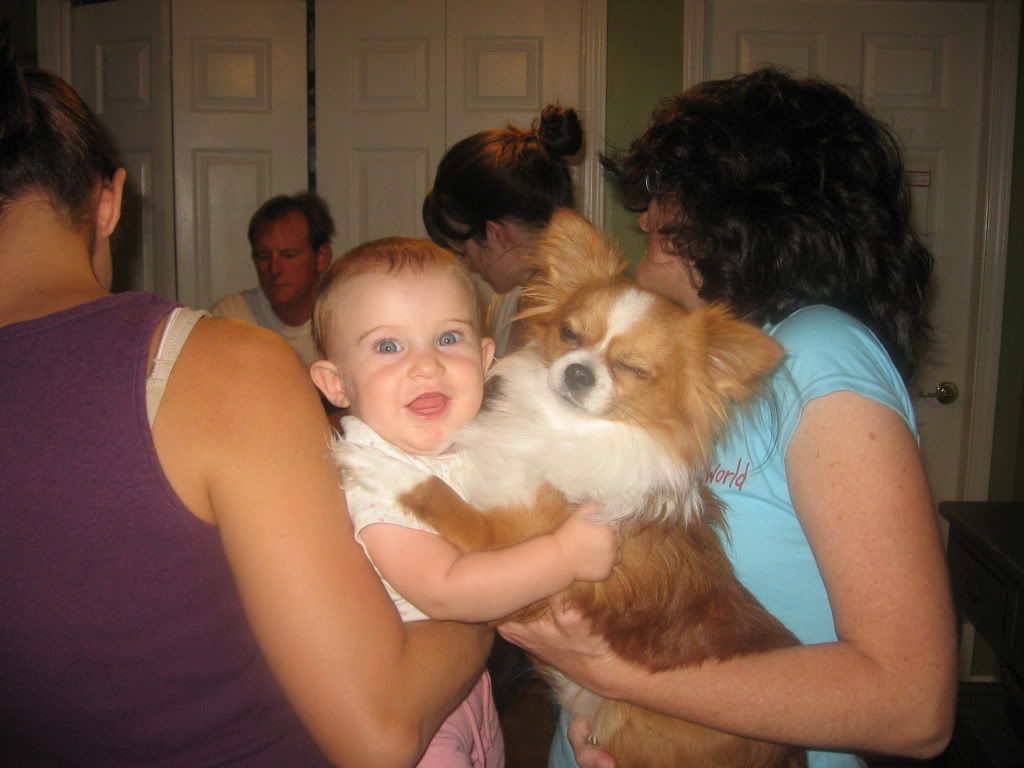 This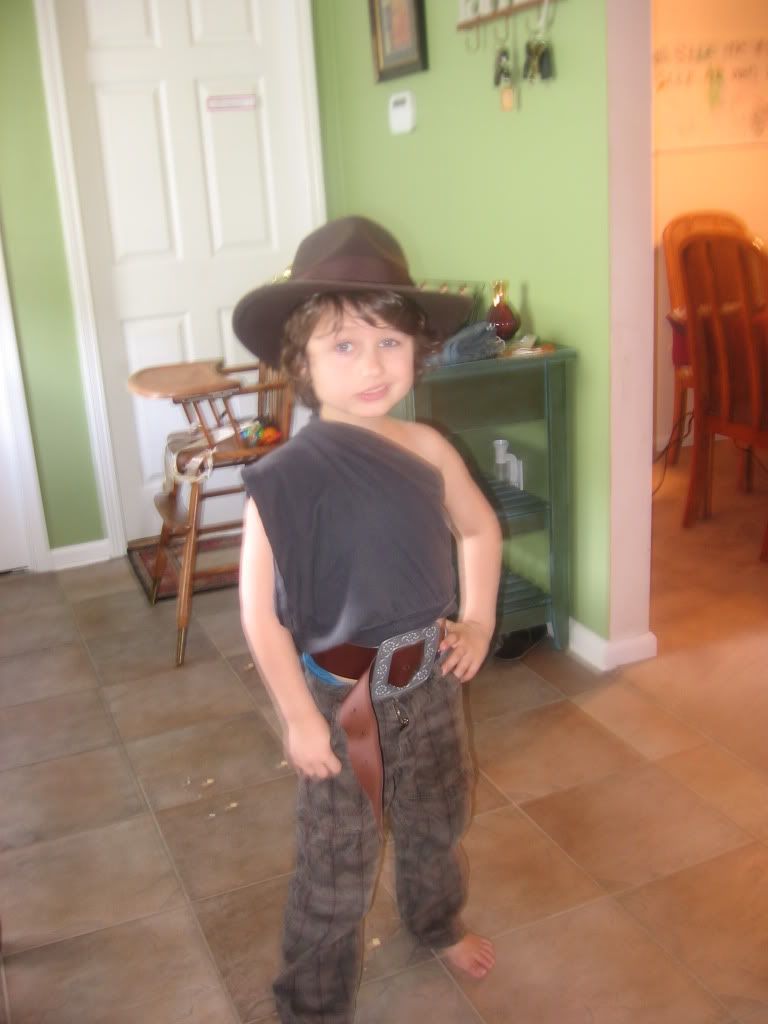 Him (Note-he Is "Indiana Jones" and he came up with this outfit all on his own and those ARE underwear "as his top"
Her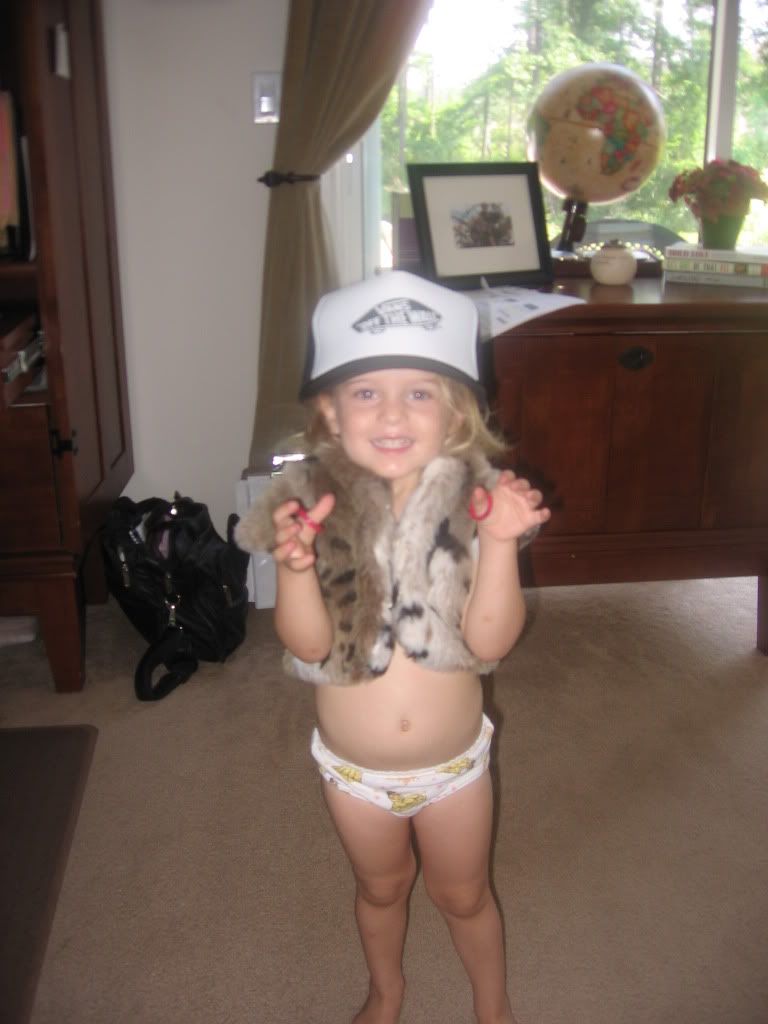 Her, again
Homeschooling with this as a distraction (I swear these outfits you see on this girl are her own original creations--I wanted to start a blog of her daily outfits-they were great)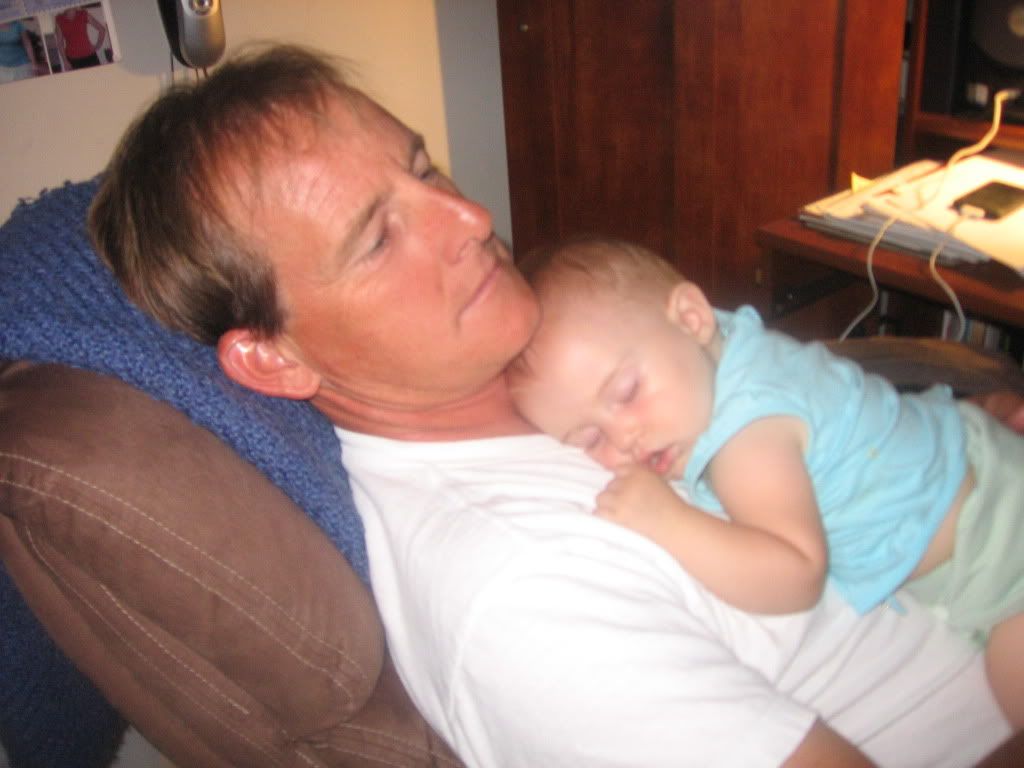 Especially this
My son got stitches for the first time ever. He lost a battle with a skateboard momentarily

.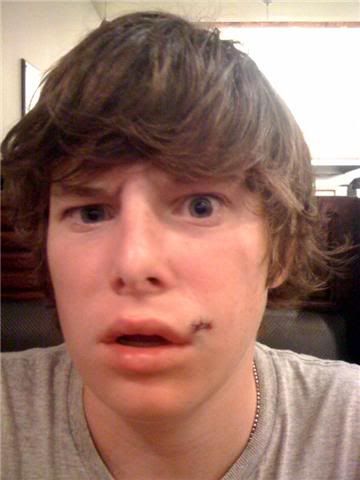 My "other" daughter had a son and he is perfect!
We call him "Big Zeke"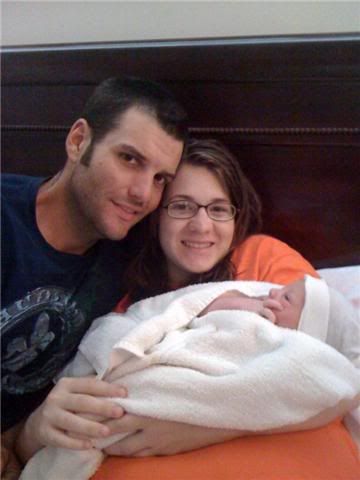 An hour or so after natural childbirth. She was a champ!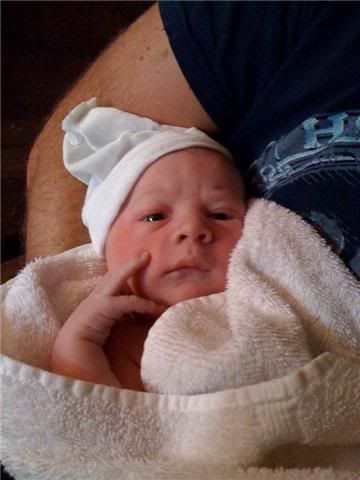 He was a beaute!
Here he is in team colors! Go Gators!
So, we now only have 3 people living in our house; quite a change from 10. It is quiet and weird. We have gained a son. Added a baby-grand. Lost the stitches with only a minimal scar. Getting ready for school. Life it comes at you fast!